Try Our Updated Energy Quizzes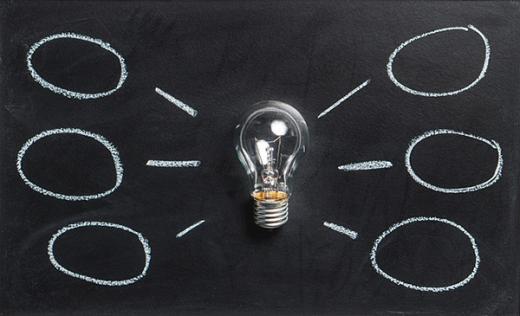 We've updated our energy IQ quizzes.  Visit our quiz section to test your knowledge of everyday energy issues.  You might surprise yourself by what you know and what you learn.  Share the quiz with your friends and see who knows more about energy.
We have a kids quiz, a teens quiz and a teachers quiz about green classrooms.  Try out all three to see how much you know about energy and being green.