Test Your Energy I.Q.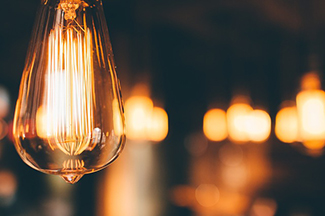 Energy and electricity play a large part in our daily lives. It's important to evaluate what you know about conserving electricity and what you can do to be smarter about your personal usage.
We've created  a new quiz, Test Your Energy I.Q., to test your knowledge of energy and conservation facts. We've got one quiz for each age group: adults, teens and kids.
Share the quiz with your friends to find out who knows more about saving electricity.