TCOT Video Contest 2021 – 1st Place (HS)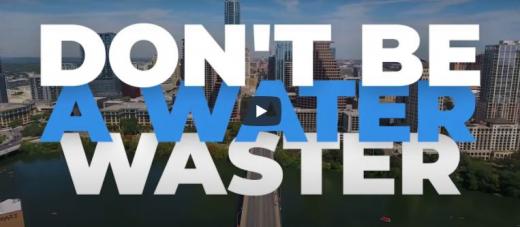 Jacobo's video won 1st place in the 9th through 12th grade age bracket of the Take Care of Texas Video Contest. He won a $2,500 scholarship, provided by the contest partner, Waste Management of Texas, Inc.
Many Texas students worked hard to produce creative videos for the contest. The videos covered a range of topics such as tips to save energy, ways to save water, the importance of clean air and water, recycling and reducing trash, and more!  
The contest runs in the fall each year. Learn more on our Video Contest webpage. 
Video Overview: 
Jacobo's video demonstrates some easy ways to save water at home. To combat wasting water, he lists watering the lawn early before evaporation, washing full loads of laundry, and turning off the tap while brushing your teeth or shaving. Jacobo beautifully captures the importance of conserving water. His ultimate message is that we can save water with simple actions.