Surprising Recycling Facts – Plus Your Chance to Win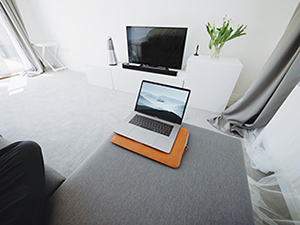 For the 2017 calendar year, manufacturers in the Texas Recycles Computers and Texas Recycles TVs programs collected a total of more than 24 million pounds of recycled electronics.
The average house has approximately 28 electronic devices. Used electronics account for a growing percentage of the municipal solid waste stream, and that number that is going up. Purchase refurbished electronics, donate older electronics that still work, or visit the resources list below to learn where to recycle your electronics that are no longer of use.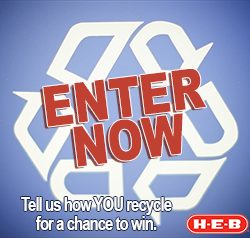 There are many types of items, including electronics, that can be recycled. Share how and what you recycle around your home for a chance to win a $100 gift card, provided by H-E-B. See the contest rules.
Resources
Following is a list of resources to help you find out where to recycle your computer, television, cell phones, batteries, or other electronics. Remember to always remove any private information from hard drives before donating, reselling, or recycling computers.