Solar Options for Texas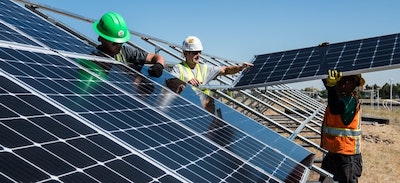 Texas gets its fair share of sunshine, making it a great place to create electricity using solar electric technology. The practice of installing and using solar energy is saving money and creating jobs across the state—enough to designate Texas as having the second-largest solar energy growth rate among US states.
There are many options to install photovoltaic (PV) solar panels on your home or building, often with energy saving and tax incentives. Many Texans can offset their energy consumption by investing in photovoltaic production through their energy provider as well. Going solar is a great way to Take Care of Texas by using this inexpensive, renewable source of energy. 
The EPA estimates that one half of Americans have the option to purchase their electricity from renewable sources like wind turbines and solar farms. With the US Department of Energy on target for its goal to lower the cost of utility-scale solar energy, solar energy is expected to become even more affordable and available in the coming decade.
Offsetting your energy bill with solar
One way that your business or household can contribute to and benefit from solar is to offset your energy bill by paying for renewable energy alternatives. In many parts of Texas, you can choose your energy provider. The Texas Public Utilities Commission has a tool called Power to Choose, which allows you to search for energy options based on your zip code. If your community only has one energy option, dig into your bill to find ways that your default utility provider will allow you to invest in renewable energy.
Installing Solar on Your House or Building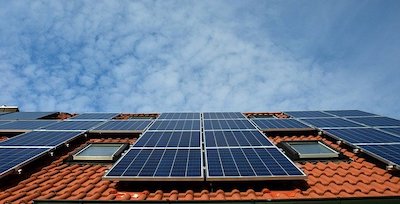 You can directly create energy for on-site use or to put back into the local power grid by installing PV equipment. The technology has never been more affordable and efficient, and you have choices galore for contractors with over 525 solar companies operating in the state. There have been over 70,000 installations on buildings across Texas, so we've become seasoned "solar" professionals.
To get an idea of what installing solar PV infrastructure will cost on your building or home, use the Solar Estimate Calculator. Depending on your location and the size of the solar PV system you install, the value of your home will increase significantly and you will save money on your energy bill over the long term.
Tax incentives for solar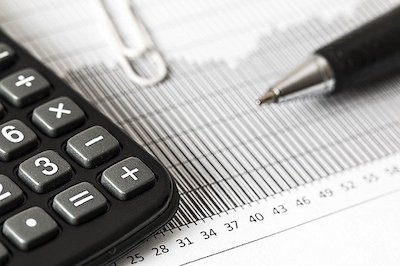 Various investment tax credits (ITC) are available to help offset the cost of the system. The US Office of Energy Efficiency and Renewable Energy provides two fact-sheets about qualifying for ITC on federal income tax with residential and commercial investments. Homeowners and commercial entities can claim a credit for 26% of the cost of a PV system installed in 2020, 22% for systems installed in 2021, and 10% for installations after that. The sooner you get started, the bigger your tax credit option will be.