Share Your Story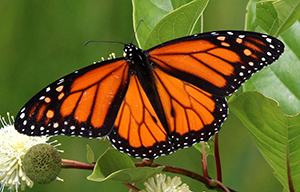 People from all over our state have shared how they are Take Care of Texas. Check out what Kathy from McKinney said,
"Last year I planted a butterfly and bee garden to help our pollinators. I also planted milkweed for the Monarchs. Last fall they came in droves, it was awesome!"
Add your story to our website. Share the fun, creative ways that you do your part.