Resources for Communities without Recycling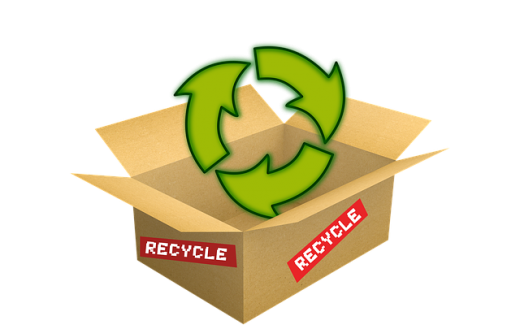 Do you live in a community where plastics and paper pile up? What should you do with waste you know doesn't have to go in the trash? Where are your recycle bins? Who in your city is in charge of making recycling happen? What can you do to proactively make a change toward recycling?
While many areas of Texas offer recycling options, you might live in a community without direct recycling resources. For residents without a local recycling program, here are some proactive steps below to help bring your community together to recycle.
Collaboration with Organizations
Many Texas organizations can assist communities with recycling resources. Whether they offer direct recycling assistance, advocacy support, community event planning, or educational information, these organizations exist to help communities looking to better manage waste.
Check out these organizations' websites and areas of service for more information on how they can help you meet your community's recycling goals!
Localized Community Action
It is important to keep in mind that the market value for certain recyclable materials fluctuates. Not all materials will have recyclable value, which is often true for certain plastic types. However, there might be local businesses and organizations that want to support recycling, or may be interested in using certain recyclable items. For instance, grocery stores and big box stores have a lot of recyclable shipping materials (i.e. cardboard boxes, paper packaging, or certain plastic containers). For these businesses, recycling not only reduces their waste, but can also support green "corporate social responsibility" programs.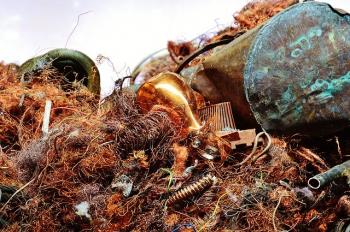 Alternatively, you might have local organizations, like a thrift store, metal scrap business, or bio-diesel producer, which would be interested in recyclable materials to use for their business. Some of the more lucrative recyclable materials include metals (i.e. steel, aluminum), most PET plastics like soda bottles, and newspaper. Research and contact these local organizations directly before dropping off materials. This saves times and prevents recyclable materials from going to landfills if they cannot handle your specific recyclable materials.
Another means for change is to address recycling, or lack thereof, with your city council and fellow residents. This will require a lot of work and local buy-in. You might find there are more people who want to recycle if they realize others do too. One way to emphasize your recycling needs could be to attend a city council meeting, or contact a county commissioner, and address recycling logistics as a localized service. These logistics could determine if a recycling program is feasible, or another creative route needs to be taken. A petition in support of recycling efforts can also support your recycling mission.
Share the Logistical Load
If your town cannot afford to recycle, share the expense and logistics on a larger level. Explore partnerships at a county or regional level through your council of governments (COG) to achieve your recycling goals. This will require a lot of logistical coordination and local buy-in, but it can help drive cost down and make recycling more achievable. COGs can potentially obtain or use grant money toward creating a recycling program. Designated recycling sites near public buildings or monthly community recycling events may need to be established depending on when recycling can be picked up.
A great example of a community-driven recycling program is the Kiowa Recycling Center in the small town of Booker, Texas. This student-led recycling initiative garnered support from the community, and they were recognized for their work, earning the 2016 Texas Environmental Excellence Award.
Plan to Recycle
Recycling is achievable for communities without recycling resources, it just takes a proactive approach to make it happen! Before you take your first steps, outline your goals and make a plan. Research your options, get your fellow residents on board, and contact your local government waste department to gather all the information and support you will need to be successful.
Additional Resources
Here are some additional resources depending on your recycling goals: