Rainwater Harvesting Quiz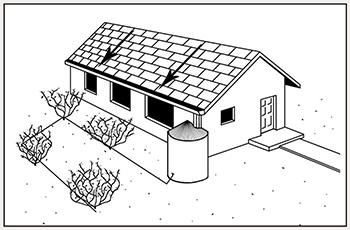 Chances are you've heard of rainwater harvesting here in Texas. This process has been more than just a drop in the bucket with the savings and environmental benefits it provides to Texans across the state. But how much do your really know about rainwater harvesting?
Take the quiz below to test your knowledge on rainwater harvesting. Once completed, enter your name and email for a chance to receive a Take Care of Texas swag bag!
Rainwater Harvesting Quiz:
Other Rainwater Harvesting Resources:
Here are some other Take Care of Texas resources on rainwater harvesting for additional information and to share with your fellow Texans: