New Fats, Oils, and Grease flyer available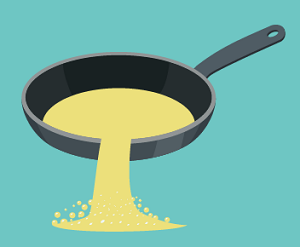 Take Care of Texas now has a flyer you can order to spread awareness about keeping plumbing free of fats, oils, and grease. Go to our Publications page to order free copies of this two-sided English/Spanish flyer, or download a digital version to share on social media.
For a more in-depth discussion about the dangers and costs of contaminated pipes, read this blog entry about maintaining clean pipes at home.
Check out this informative animation to help you Take Care of Texas water!
This video is also available in Spanish.
Click or tap the preview below for a high-resolution PDF version.
(4MB download)