Must-Have Lesson Plans for Environmental Educators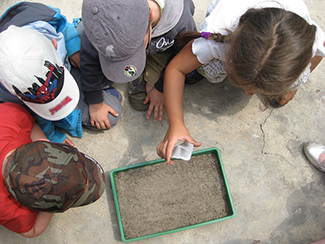 Did you know that the Texas Commission on Environmental Quality offers environmental education lesson plans? These TEKS-aligned resources cover subjects like water, waste, and recycling, and are written for students in kindergarten through 8th grade. Some of the lessons include topics such as investigating water pollution scenarios, testing the chemical properties of a water body, and learning how the recycling process works.
If you want more information and resources aligned to educators, sign up for our quarterly educator newsletter and visit our webpage for teachers.