Masks and Gloves: Fight the Flush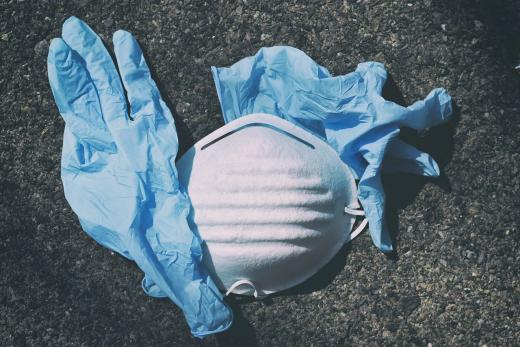 COVID-19 has had a slew of impacts on our environment – from decreases in vehicular emissions to wildlife roaming around our most urban areas. We're continuing to monitor and see changes like these in the Texas environment too. Unfortunately, not all of these COVID-19 changes have been for the best. Some of these changes include misusing the toilet as a trash can, and a growing trend of masks being improperly disposed of and ending up in our waterways.

Masks and gloves are being flushed into our sewage systems or being thrown out and collecting in our city water treatment cycles and natural waterways. The Texas Commission on Environmental Quality through its Take Care of Texas program is partnering with Water Environment Association of Texas (WEAT) to promote the proper disposal of  masks, gloves and other items that don't belong in pipes.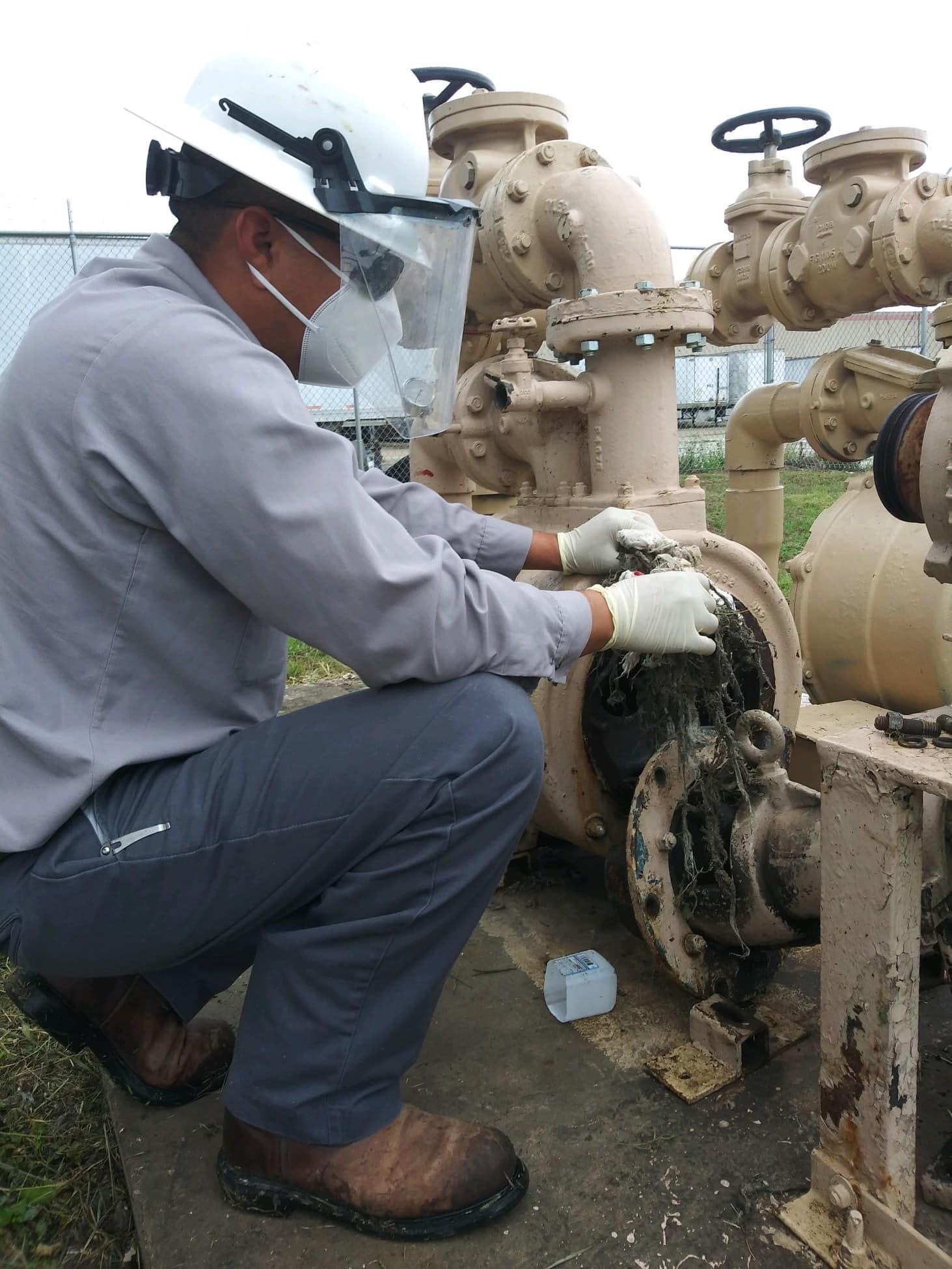 The maintenance worker shown above is removing wipes, masks, gloves, and other materials that were clogging up these utility pipes. (Photo Credits: WEAT and City of McAllen)
Masks and Gloves Disposal Video
Do your part to Take Care of Texas by helping us spread the message with others! Share this information or this blog post on social media using #SaveOurSewers and #TakeCareofTexas.
Additional Resources: