Introduction to Texas Corporate Social Responsibility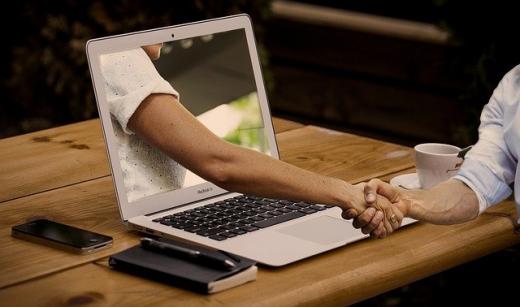 The Cambridge Dictionary defines Corporate Social Responsibility as "the idea that a company should be interested in and willing to help society and the environment as well as be concerned about the products and profits it makes." 
It's not "either-or" for businesses when it comes to operating and conserving the environment. Why not have your cake and eat it, too? This is a common reason why companies pledge to become Proud Partners—they've identified socially responsible ways to conserve our environment and want to continue to Take Care of Texas with their businesses.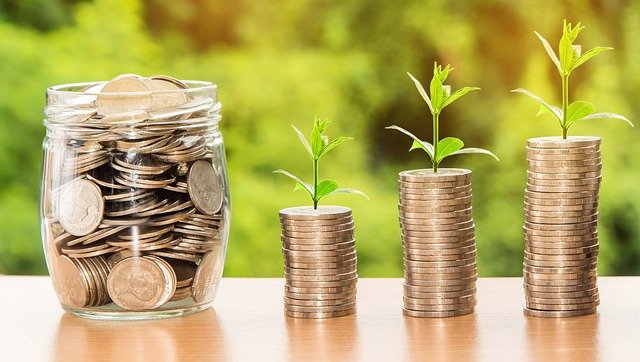 The concept of CSR isn't limited to just private companies.  Cities that want to build community and conserve local environments can benefit from CSR projects. Nonprofits can seek support and funding through sustainable CSR collaborations. Schools, religious organizations, and neighborhood associations can implement CSR efforts in their own backyards! 
Wherever you belong, there's opportunity to take responsibility for the environment. Start by talking with others. You might be surprised to learn how many of your colleagues also support the shared idea of environmental conservation. Follow that up by identifying areas where you can implement CSR projects or practices. This could range from starting a recycling program, reducing vehicular emissions (Texas Emissions Reduction Plan), redesigning packaging waste, or conserving utilities. 
CSR can be applied daily to Take Care of Texas. By pledging to be a Proud Partner, you'll get access to free marketing materials to help open the doors to collaboration. Learn more about our Proud Partner Program. 
Corporate Social Responsibility Examples 
TCEQ hosts the annual Texas Environmental Excellence Awards, which recognizes the environmental efforts of businesses and organizations in Texas. If you seek inspiration for your CSR project or program, watch some of the videos below. Find more information on the TEEA awards.