Get Inspired to Do Your Part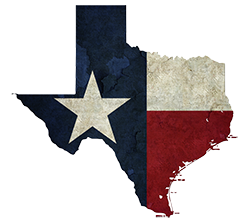 People from all over our state have shared how they Take Care of Texas. Check out what Michaela from Waco said:
"I'm always on the lookout for new ways to use my old items or repurpose them. Doing this makes me feel so wonderful, I'll never stop! It's not always convenient, but knowing that you are helping makes it all worth it!"
Add your story to our website. Share the fun, creative ways that you do your part.