To Flush, or not to Flush? #SaveOurSewers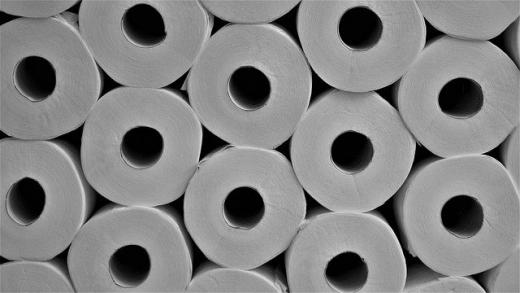 Howdy y'all! We hope you're staying healthy and safe at home during this time of uncertainty. As Texans spend more time at home, we're seeing some peculiar developments, like using the toilet as a trash can and flushing the wrong type of waste.
Cities across Texas are reporting vast amounts of "flushable" wipes and non-flushable products clogging up their sanitary sewer systems and water treatment infrastructure. While some of these products may be labeled as "flushable," they don't break down like toilet paper, causing pipes to clog or burst.
In addition to "flushable" wipes, many sanitary departments have reported paper towels, sanitary wipes, cleaning products, and other items being flushed down toilets. Not only is this problematic for the city, but it can be a serious problem for homeowners, resulting in massive damage and expensive plumbing bills.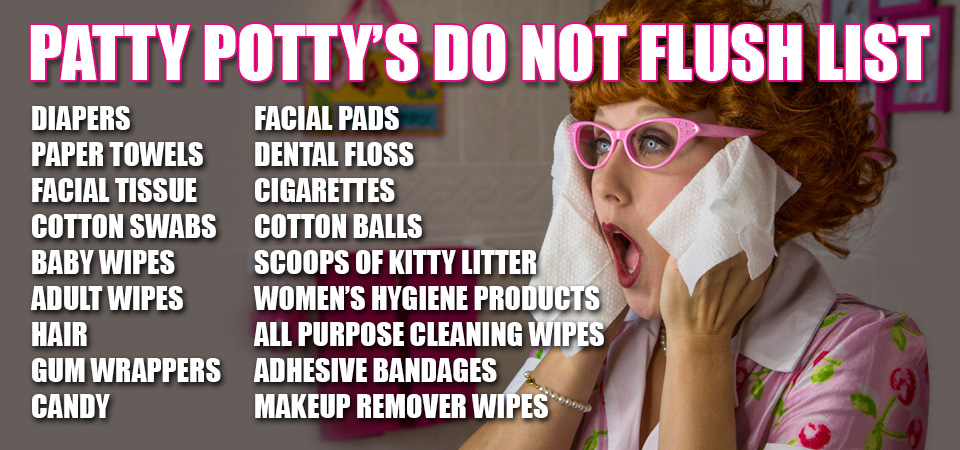 If you buy flushable wipes, baby wipes, cleaning wipes, and other self-care paper products, be mindful of where you dispose of them. Always put them in the trashcan and not in the toilet! Remember this rule of thumb: "Did I eat it? Did I drink it? Is it toilet paper?" If the answers are "no," "no," and "no," then it does not go in the toilet. (Kid-friendly rule of thumb: Remember the three "P's." Is it Poo? Is it Pee?  Is it TP?  Then it doesn't go down the toilet.)
Please help us spread the word to #SaveOurSewers! Post the videos below to your favorite social media sites, or find the videos on our social accounts to share. We're in this together y'all!
#SaveOurSewers Shareable Videos
Take Care of Texas: Wipes Clog Pipes #1
Take Care of Texas: Wipes Clog Pipes #2
Take Care of Texas: Wipes Clog Pipes #3
Additional Resources