Environmental Internships with the Mickey Leland Environmental Internship (MLEIP) Program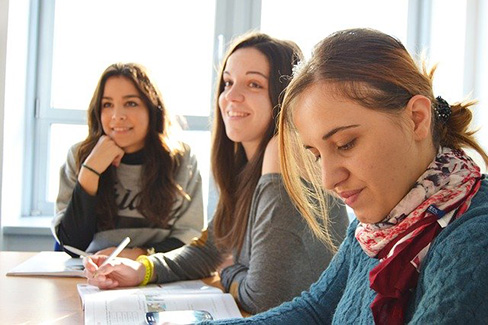 Seeking an Environmental Internship?
Getting an internship is a great way to get experience in your field of interest while learning about what the real day-to-day workings are like in an environmental science field.  An MLEIP internship is a one-of-a-kind experience that offers college students an unparalleled glimpse into the future of environmental science and conservation, helping them launch their careers.
As an MLEIP intern, you will have the unique opportunity to collaborate with scientific, technical, and business leaders at the Texas Commission on Environmental Quality, other state agencies, or private industry employers across Texas. 
Interns will gain hands-on experience and learn from committed mentors who will challenge you to stretch your skills further than you ever imagined. Ultimately, your MLEIP internship assignment will prepare you for the next important step in your career journey. 
The application period is from December 1, 2019 through February 29, 2020. Get more information and apply on TCEQ's Mickey Leland Environmental Internship page.
Seeking an Intern?
Are you seeking summer interns for your organization? Most of our applicants are STEM majors! Many are also first-generation college students and minorities. If your organization has a presence in Texas, consider using the MLEIP internship program to supplement your own candidate pool of college students to hire as summer interns.
Complete a sponsor request form between January 1 and March 31, 2020 to begin tapping into the MLEIP talent pool. Please specify the preferred major(s) and required skills, and include a description of the tasks and duties to be performed.