El Rio Bravo del Norte - The Fierce River of the North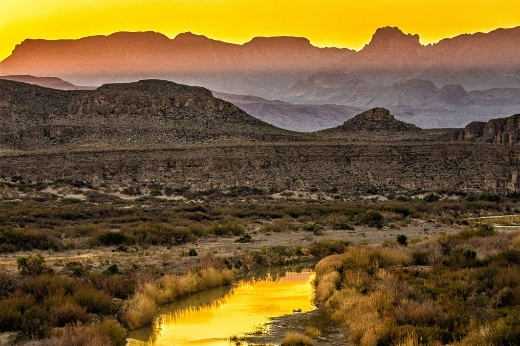 The Rio Grande is a river with a history as deep as the canyons it cuts. Texas is proud of the Rio Grande River and its story is one to be shared. Amid stark surroundings, the river gives life. It provides drinking water to communities and enables harvests of potatoes, chili peppers, and leafy greens. It's the life blood of our communities and our economies.
---
Join us in exploring the history, majesty, challenges, and successes of this iconic river. We've even created a fill-in-the-blank worksheet so that middle and high school students can follow along and remember the key points within the video.
Download the worksheet here: El Rio Bravo del Norte Worksheet
---