Earth Week Photo Drawing Winners!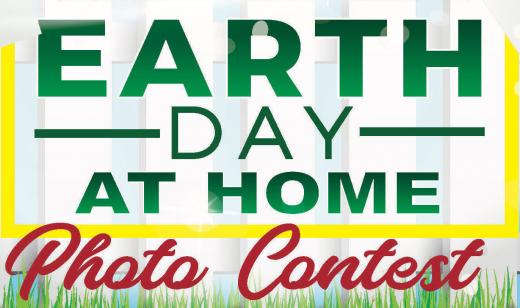 Congratulations to the two winners in our Earth Day Photo Contest! We appreciate how you, and everyone else who submitted photos, are helping Take Care of Texas to celebrate the 50th anniversary of Earth Day this year. The winners will receive a $100 gift card provided by H-E-B!
Photo Contest Winner - Patti Johnson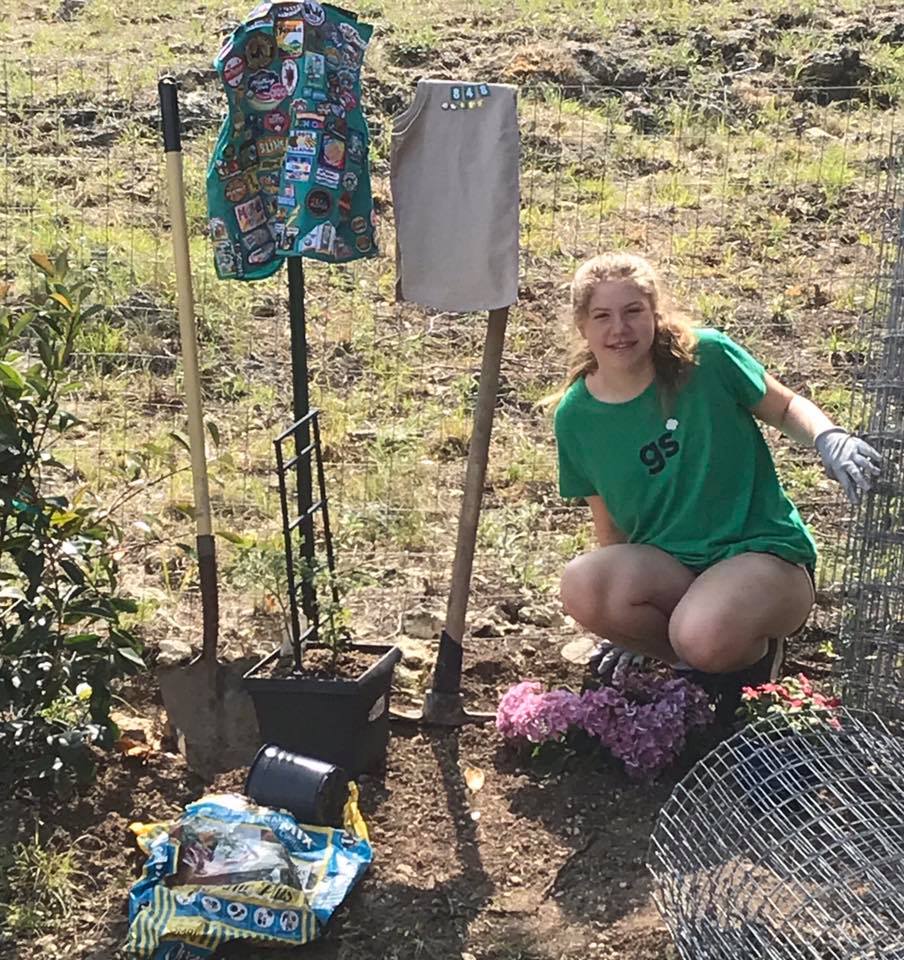 Patti Johnson: Patti is from Canyon Lake. The picture is of her daughter, Alyssa, who earned her Take Care of Texas badge last year as a Girl Scout Junior—GS Troop 848. To celebrate Earth Day, they planted a tree, tomato plants, and flowers. She is also working with her troop to learn how they can start a vegetable garden and help in their local food bank garden.
Photo Contest Winner - Celia Gonzalez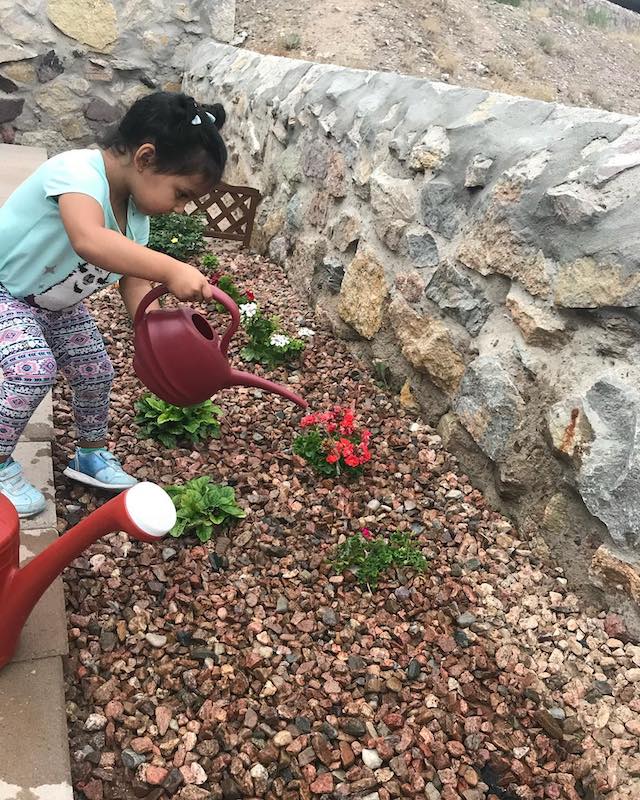 Celia Gonzalez: Celia is from El Paso. She has enjoyed the opportunity to motivate her entire family to help the environment during this difficult time. This is her daughter watering flowers they planted in the garden at their house.
Follow Take Care of Texas on Facebook, Twitter, and Instagram for future contests and activities!