Citizen How-to: Community Social Responsibility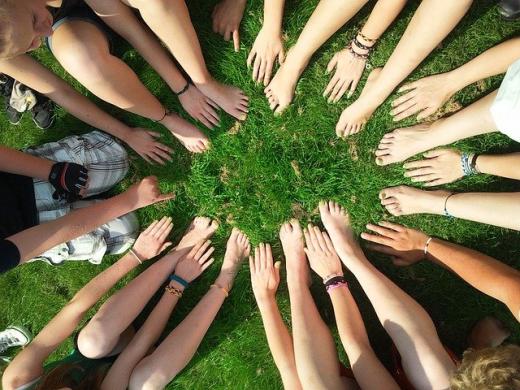 Corporate Social Responsibility (CSR) is the idea that companies can invest in society and the environment while also operating and profiting as businesses. But what about organizations that aren't considered to be corporate? There are still plenty of opportunities to reframe the tenets of CSR and apply them to your organization. 
As socially and environmentally responsible community members we have two options: do more good or do less harm. (Or, ideally, both.) Keep those ideas in mind when brainstorming your CSR project or program. 
See Something, Say Something 
Have you seen something in your community that isn't environmentally safe? Is litter speckling your parks or roadways? Are there piles of used tires or abandoned cars nearby? Is pollution seeping into local waterways? Every community has different environmental issues, so look closely at the challenges faced by yours. 
After identifying conservation opportunities in your area, talk with your neighbors and community members. Several heads are better than one, especially if each of you is passionate about caring for the environment. A group of motivated community members working together can quickly gain support and make a significant impact. 
Build collaboration with local businesses and governments into your strategic plan for your CSR initiative. Maybe a city-wide recycling program can be implemented, or an annual tree planting and park cleanup event. Perhaps you could break ground on a community garden. Big ideas can become a reality with a strategic plan of action. 
Take Action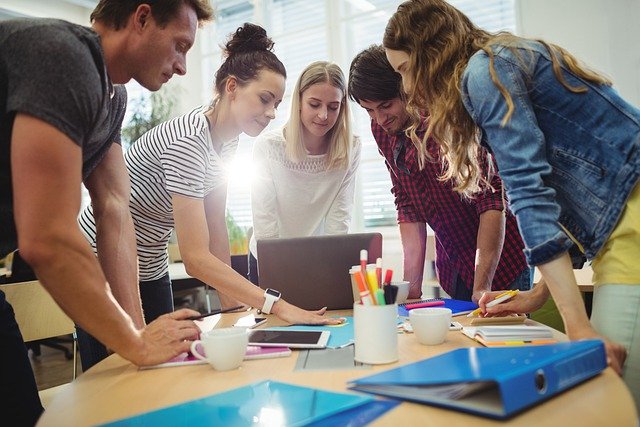 Before you take action, understand what motivates your community and fellow neighbors. Identify the why factor and benefits of the project. Once you connect the what and why, focus on the who and how! 
 Develop a strategy and define tracking metrics before launching a pilot version of your project or program. You can convert the strategy into a business case to pitch to your neighbors, community-at-large, or your city council. When you present your business case, include concepts such as what resources are needed, key people and organizations involved, and ideal steps for processes and procedures. 
Once you have community support, launch your initiative! If your project is extensive, start small and scale it over time. Use data to report the impact of your project to and strengthen your case for conservation. 
Follow-Through and Maintenance 
If the CSR project or program will be led by your local government, assess how you can help as a community member. For instance, if your local government wants to expand its recycling program, you could help campaign for signatures or hand out awareness materials. Cities rely on citizens' feedback and engagement to see how their programs and projects contribute to the community.  
Community members could lead your concept. If you're planning a cleanup event, community garden, or recycling drive, you'll need coordinated support and resources. Engaged community members will often be your front-line support and help with follow-through. Keep Texas Beautiful affiliates across the state offer support with free cleanup equipment and community event ideas. Research other local organizations in your region that could support your idea. 
Regardless of how your CSR project or program pans out, continued monitoring and performance metrics can ensure that the initiative is sustainable and successful. Be sure to include steps for continuation in your overall plan. 
Community Social Responsibility Examples 
TCEQ hosts the annual Texas Environmental Excellence Awards, which recognize the environmental efforts of individuals, businesses, and community organizations in Texas. If you seek inspiration for your CSR project or program, watch some of the videos below. Find more information about the TEEA awards.