August is Water Quality Month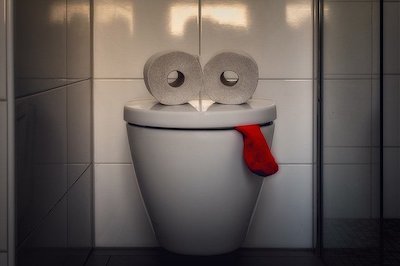 The importance of clean, available water cannot be understated. August is Water Quality Month—a great opportunity to learn about how your actions and those of your community affect water.
One of the biggest water quality challenges that Texas communities face is fats, oils, and grease (FOG) in sinks and products like "wipes" and tissues going down toilets. When FOG goes down sink drains and anything other than human waste and toilet paper go down toilets, they clog sewers, resulting in costly repairs to homes, businesses, and public infrastructure. Sanitary Sewer Overflows, the unintentional release of raw sewage, pose a threat to public health, as they can contaminate the water supply, causing water quality issues.
Texas-Sized Successes
Communities all over Texas are taking responsibility for their water quality with powerful results:
These are just a few local campaigns to combat the FOG problem in Texas, and many other communities have similar programs to help you Take Care of Texas' water. Check the website of your city or county government or water utility district for more location-specific information.
Your Turn to Act
Now that you've seen how dedicated Texas communities are working to preserve water quality, it's your turn to assess your practices at home, work, and in your community. TCEQ has a great list of resources related to preventing sewer backups, including home tips and resources for community leaders to get assistance.
If your community needs assistance TCEQ offers a comprehensive guide to mitigating these disasters in the Sanitary Sewer Overflow Initiative.
You can also download and share our "Clean Pipes are Green Pipes" (PDF download) infographic, or order free copies from our Publications page.
Watch the animated version of the Clean Pipes are Green Pipes infographic and share it with your community too!