Ask Us Your Questions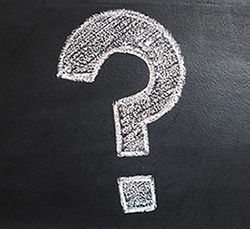 Teachers, do you have questions about how to save water or energy at school? Wondering how to get started with a school garden? Other questions?
Use the form below to submit your questions and we will try to answer them in future articles. Reminder: Take Care of Texas offers information relating to water, energy, air, and waste, so please limit your questions to these topics. We may not be able to address all questions.