Activities for Your Classroom Whiteboard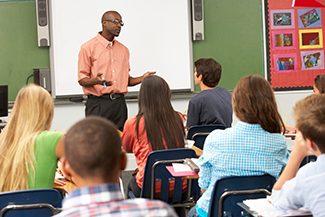 Are you looking for interactive activities to enhance your classroom lessons?
Take Care of Texas has got you covered with these FREE and fun materials. Project these five activities onto your classroom whiteboard and engage your students in learning about the environment.
Demonstrating Our Lifetime Environmental Impact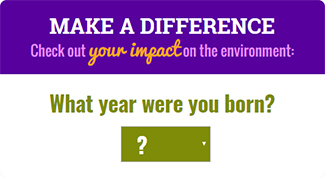 Use the Make a Difference feature to help your students learn how their everyday actions impact the environment. This activity can help your class understand that seemingly small changes make a difference over time, and that if all Texans work together, our influence can be HUGE.
Win Prizes with Online Quizzes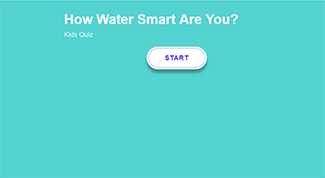 Divide your class into teams and then challenge the students to complete the brief online quiz. Order our FREE stickers, coloring books, and bookmarks to reward your students for participating. There is a quiz available for kids as well as one for teens.
Explaining Key Concepts with Interactive Posters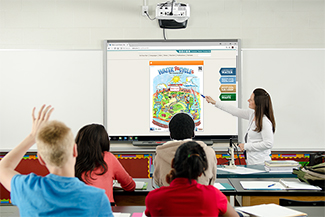 Take Care of Texas offers three interactive posters to help you compliment classroom lectures.
How Can You Take Care of Texas?: This poster teaches students simple ways they can conserve resources. 
Water Cycle: This poster demonstrates the steps in the water cycle and several human activities that affect water.
How to Stay Safe in a Flood: Many areas of Texas are prone to flooding. Use this poster to teach your students how to stay safe in the event of a flood.
Having Fun While Learning
Expose your students to environmental concepts in a fun way through these games on our site.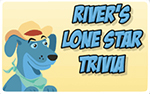 River's Lone Star Trivia: Ask your class to work together to answer three rounds of questions about environmental topics for a chance to win points. Once the game is over, discuss the topics presented in the game.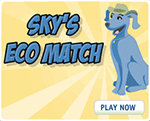 Sky's Eco Match: Encourage your students to work together to match images such as bicycles, wind turbines, the recycle symbol, and more. Use this as an introduction to environmental concepts.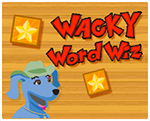 Wacky Word Quiz: Instruct your class to identify words from letter blocks. Get power ups, including the quiz power up, which will offer your students the opportunity to answer an environmental question for more points.
Learning About Accomplished Texas Students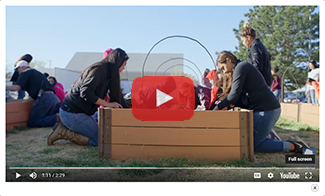 Show videos of award-winning kids and teens that have made a difference in their communities. They have been recognized for recycling, planting school gardens, picking up litter, saving energy at their school, and more!
And don't forget to check out the teachers section of our website to get even more great ideas for your class.