6 Ways to Make Your Coffee More Sustainable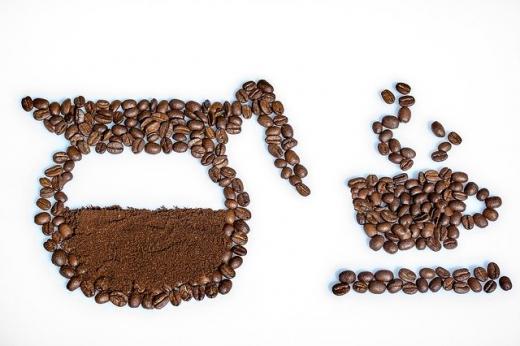 Millions of people have at least one cup of coffee during the day, looking for a boost of energy from the caffeinated beverage or the comfort of a daily routine. When consumed through single-use methods—disposable cups, filters, or pods and bags—coffee poses a problem for the environment. Thankfully, there are several easy changes you can implement to make your coffee drinking habit more sustainable.  
Use Reusable Coffee Cups 
It's estimated that Americans send around 25 billion Styrofoam coffee cups to landfills each year. One of the easiest methods for lowering your environmental footprint is investing in a reusable travel mug. Most coffee shops will be happy to mix your coffee into one of these. When you are done, you can take it home, wash it out, and use it again the next day.  
Avoid Single-Use Pods 
Single-use coffee "pods" create unnecessary waste. Recycling the pods can be difficult, as most cannot be recycled as a unit. Consult the manufacturer for instructions on recycling parts of the pods and check with your local recycler to see if these materials are recyclable. Or even better, brew with reusable pods. Here's some more tips for a greener break room at the office. 
Pick the Right Machine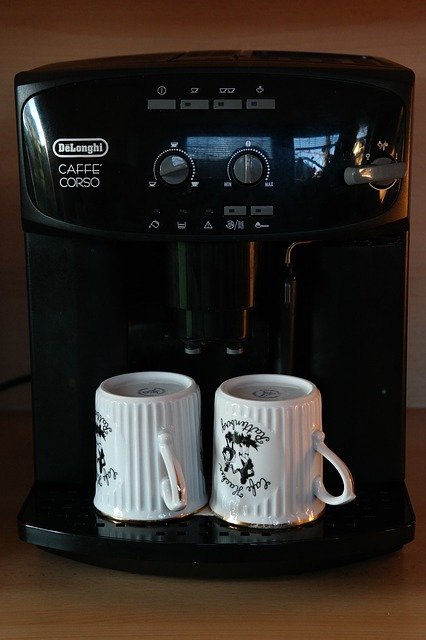 Selecting a coffee maker is a big choice. You want to get a reliable device. While some can be inexpensive, they may also break easily, causing them to end up in our landfills.  Additionally, you want to look at the amount of electricity the machine consumes. Lastly, make sure that it comes with a range of run modes to help conserve energy. Start your research with this guide on BPA-free coffee makers.* 
*TCEQ does not endorse or recommend any specific coffee makers or brands. 
Compost Used Coffee Grounds 
Once you have finished making a delicious cup of coffee, you are left with coffee grounds. Instead of throwing them in the trash, you can add them to your compost pile. Worms and other beneficial insects will love the grounds, helping you break down kitchen waste. Additionally, this will produce new nutrient-rich soil which you can add to your garden. If you don't have a compost heap, try searching for a community garden in your area. They will love to help you get rid of your waste.  
Use a Reusable Filter 
Once you have a good coffee machine, you will need to consider the type of filter you are using. The most common is a paper filter. This is single-use and will need to be thrown away after brewing just one pot. As you can imagine, these can quickly build up in a landfill. The easy solution is to get a reusable filter. You can either get a cloth or stainless steel one. Then, you can use it for cup after cup, as long as you keep the filter clean.  
Consider Coffee Packaging 
Most coffee is sold in smaller packets. While this is convenient, it means more plastic bags will be sent to landfills. The good news is that there is a simple solution. You can purchase recyclable coffee bags. These are often made from plastic or metal. Another solution is to use compostable bags. Some of these bags can break down in just 90 days.  
With millions of Texans enjoying a daily cup of coffee, it's important to think about the way that it is consumed. Making a few small changes can have a big environmental impact.  
---
Contributed article written by Mary Ford, a writer for one of the Take Care of Texas Proud Partners.