What's More Efficient than ENERGY STAR?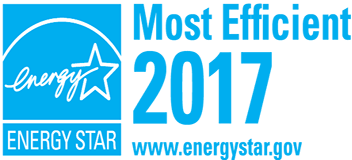 ENERGY STAR is a well-known symbol of energy efficiency. Now you can look for the ENERGY STAR Most Efficient label to save even more. This program was introduced in 2011 by the EPA. Each year, the Most Efficient program highlights the best of all the products that have earned the ENERGY STAR label. The Most Efficient distinction helps you identify top tier products that deliver the most energy efficiency along with the latest in technological innovation.
There are nine product categories that earned the 2017 Most Efficient label, including: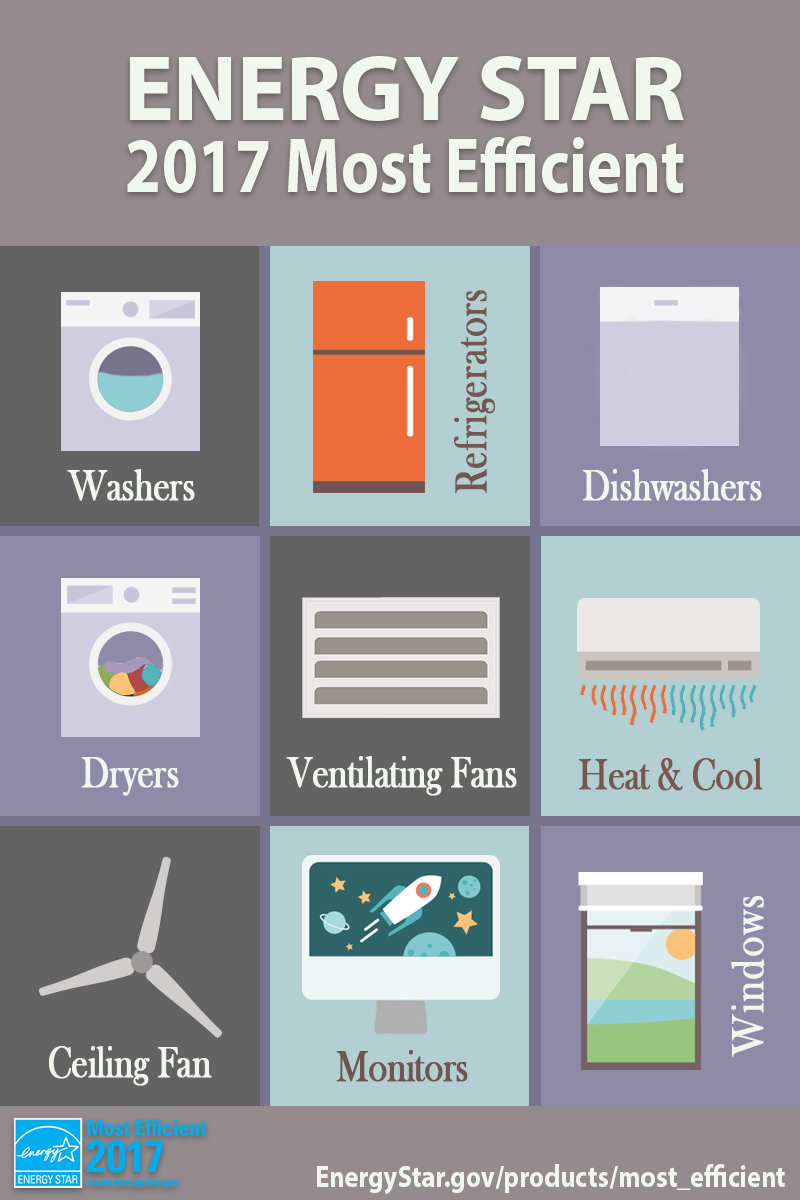 Find products that have earned the ENERGY STAR Most Efficient label.
About ENERGY STAR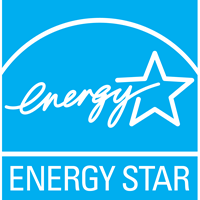 Did you know that ENERGY STAR is one of the most widely recognized symbols in the nation? Despite that, some may be unclear on exactly what the label means. ENERGY STAR has been around since 1992 and makes it easy to find products that save money and protect the environment. It's a government-backed symbol for energy efficiency, providing simple, credible, and unbiased information. EPA ensures that each product that earns the label is independently certified to deliver the quality, performance, and savings that consumers expect.