Water Efficient Toilet Poll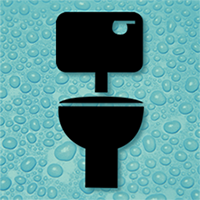 Are you interested in conserving water and saving money on your water bill? Do you think you could benefit from upgrading to a more water efficient toilet?
Share your opinions by voting in our poll. Look for more information about upgrading your toilet in an upcoming article!