Video Contest Now Accepting Entries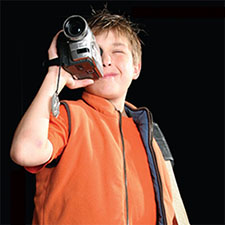 The Take Care of Texas Video Contest is accepting entries! Share this incredible opportunity with your students, kids, coworkers, and friends!
It's a fun way for 6th - 12th graders to learn about the environment and teach others how to take care of it. To enter, participants create a 30-second video that shows positive ways to keep the air clean, keep the water clean, save energy, conserve water, or reduce waste. 
The contest sponsor, Waste Management of Texas, Inc., is generously providing great prizes:
Scholarships up to $2,500 for 9th - 12th grade winners.
GoPro Camera Packages for 6th - 8th grade winners.
Don't miss this important contest information:
Spread the word: