One Easy Way to Reduce Holiday Waste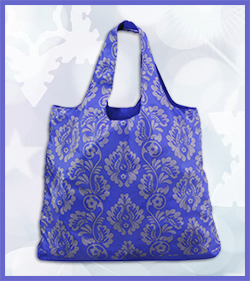 Paige from Fort Worth shared a trick that's helping her reduce her holiday waste.
"Instead of using wrapping paper and gift bags, I am putting Christmas gifts in reusable grocery bags. The recipients won't have waste to worry about and no excuses for 'paper or plastic' on their next shopping trip."
How are you doing your part to Take Care of Texas? Share your story and inspire your fellow Texans.