Make Your Local Government More Energy Efficient
Is your local government interested in saving money by implementing energy efficient practices? Finding a good place to start can be challenging, but assistance is available. The State Energy Conservation Office's Local Government Energy Program provides a number of services to aide municipalities in setting up and maintaining effective energy efficiency programs. The program assists city officials through energy efficient partnerships, technical support, energy assessment services, and more. 
City Efficiency Leaders Project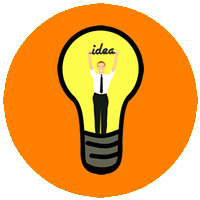 Through the City Efficiency Leaders Project, SECO is working with city leaders across the state to learn about and share their best practices in energy efficiency. This initiative provides insights, ideas, and information for other cities that are interested in saving money and employing more energy efficient practices in their operations. The project coordinates and shares what works among the state's six largest cities—Houston, San Antonio, Dallas, Austin, Fort Worth, and El Paso. 
SECO is currently creating a series of white papers that document the best practices for retrofitting public buildings, creating innovative financing, collecting energy data, implementing building codes, and launching other new programs.  
Preliminary Energy Assessments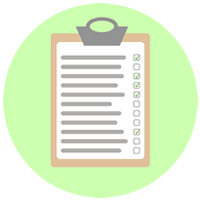 SECO conducts preliminary energy assessments at no charge. These assessments are available to municipal and county governments, independent school districts, county hospitals, port authorities, major airports, public water authorities, and municipally-owned utilities. 
A PEA provides recommendations for cost-effective resource efficiency measures that can be implemented to reduce utility consumption or utility costs. In addition to the assessment, SECO provides informal on-site training for building operators and maintenance staff and will conduct follow-up visits to assist with implementing the recommendations. 
Technical Assistance for Local Governments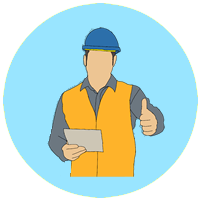 Through the Technical Assistance Program, SECO makes energy engineering expertise available to political subdivisions in Texas. Eligible public entities include municipalities, counties, and special-purpose districts like port and transit authorities and airports. 
SECO contracts with leading engineering firms to provide customized, on-site, energy-related services across a broad spectrum, ranging from basic consultation to feasibility studies. Eligible entities may request assistance with energy or water-related technical matters at no charge. 
Local Government Energy Reporting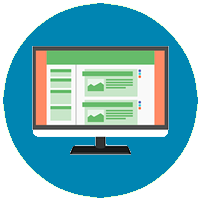 Energy efficiency programs are required in political subdivisions, institutions of higher education, and state agency facilities that are located in non-attainment or near non-attainment counties in Texas. Each of these entities are required to:
establish a goal to reduce electricity consumption by at least five percent annually for ten years; and
submit an annual report to SECO regarding the entity's progress and efforts to meet the annual reduction goal.
Learn more about which entities are required to report to SECO, how to report information, and the requirements to request an exemption certification.