Low Interest Loans for Energy Efficiency Improvements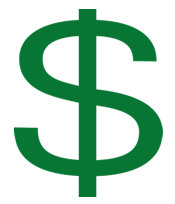 The Texas LoanSTAR program is currently accepting applications for low interest rate loans. These loans assist Texas public institutions in financing energy-related cost-reduction retrofit projects.
Loan recipients can be cities, counties, independent school districts, state agencies, public institutions of higher education, and tax-district supported public hospitals.
A few examples of acceptable projects include:
high-efficiency lighting fixtures and lamps;
high-efficiency heating and air conditioning projects; and
building shell improvements such as insulation, cool roof, and reflective window film.
All loan disbursements are on a reimbursement basis. Borrowers repay the loans through the stream of energy cost savings realized from the retrofit projects. Applications must be submitted by 2:00 pm on Aug. 31, but will be reviewed on a first-come first-served basis. Loans have a rate of one to two percent and the maximum loan size per application is $7.5 million. Institutions can submit a maximum of two loan applications.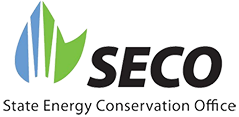 The Texas LoanSTAR program is administered by the State Energy Conservation Office. Learn more about the LoanSTAR program by visiting the SECO website.