It's Teachers' Day!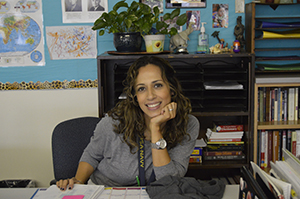 Today is Teachers' Day and we're celebrating you, the hard-working educator!
On our website, you'll find high quality, FREE resources to help make your job easier and teach students how they can do their part to Take Care of Texas.
Check out the teachers' section of our website to find all the resources available to you!