It's National Wildflower Week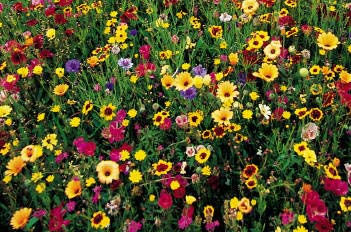 Spring is prime time for wildflower viewing and it's also when Americans celebrate National Wildflower Week. May 1 through 7 is a great time to commemorate these iconic features of our landscapes.
Lady Bird Johnson said wildflowers "give us a sense of where we are in this great land of ours." Why not get outside and enjoy and learn more about wildflowers? Check out the posts below for ideas.