How Do You Take Care of Texas?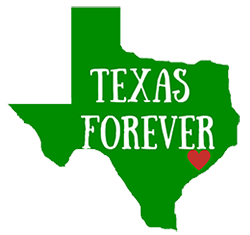 "Anytime and every time we visit our local lakes and parks, family and I always make sure that trash and recyclables are picked up, regardless if they're ours. A little effort from all goes a long way. Take Care of Texas, Texans!!!" ~ John, San Antonio
Thanks to John for sharing how he and his family take care of the Lone Star State! We want to hear from you too! How do you Take Care of Texas? Share your story with us.