Host a Summer Intern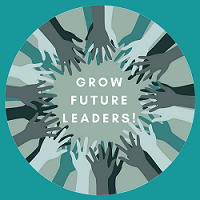 Your agency or organization can offer a meaningful learning experience for a college student this summer! The Mickey Leland Environmental Internship Program provides college students with the opportunity to learn about environmental issues in Texas and gain professional work experience through paid, full-time summer internships. The internship program is open to both undergraduate and graduate college students. Interns are assigned to the TCEQ, other state agencies, or private sector employers. 
Sponsor an Intern
As an organization that is passionate about taking care of the environment, you are an ideal candidate to mentor and influence future leaders! Plus, it is a great opportunity for you to get to know the student's performance, while also introducing the intern to the benefits of working for your organization. 
You can apply to sponsor an intern this summer. Organizations that are interested in hosting an intern must complete a Sponsor Request Form, beginning Jan. 1, 2018. Participating organizations provide their own funding for selected interns and determine the duration of the assignment. You will have the opportunity to specify the preferred major(s) and required skills for your intern. You will also be asked to provide a description of the tasks and duties the intern will be completing. 
Program Timeline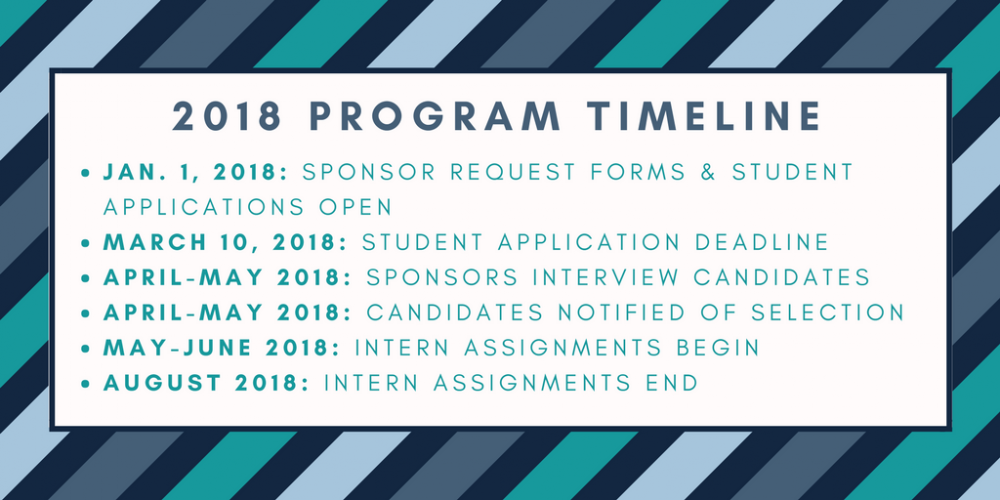 Actual start and end dates of internship assignments will vary and are agreed upon by the hiring manager and intern. 
Internship Expectations
Sponsors/mentors are expected to discuss both employer expectations and intern expectations. Mentors effectively set up their interns for success by providing feedback and guidance related to their performance at regular intervals throughout the internship assignment. 
Interns are expected to fulfill the duties and responsibilities of the positions to which they are assigned. Interns must abide by all policies, procedures, and regulations of the employing agency or organization. 
Is your organization interested in participating? Learn more about the Mickey Leland Environmental Internship Program.