Curious About Your Drinking Water?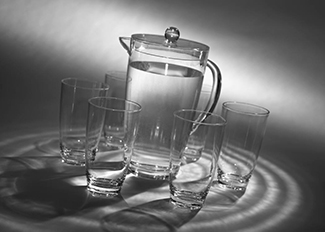 Have you ever wondered about the quality and safety of your drinking water? To help Texans stay informed, the TCEQ requires all public water systems to produce an annual Consumer Confidence Report (CCR)—an easy-to-read document that lays out a wide variety of information relevant to drinking water quality.
The 2017 reports are available as of July 1, so take a moment to read your CCR. If you'd like to explore more about CCRs, check out the TCEQ or EPA websites, which contain information about the history and implementation of the CCR.
How Do I Find My CCR?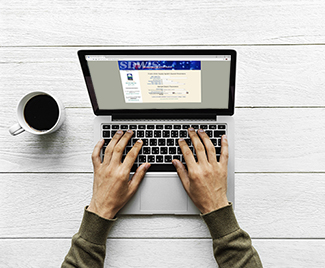 The report might be sent to you with your water bill, could be posted online, or may be available by request from your local water provider.
The TCEQ's Texas Drinking Water Watch website contains a detailed search tool to find your CCR, and a map of Texas counties to help you locate your water system. If your water system has published a CCR online, you will find it there. If the CCR is not available online, which may be the case for smaller systems, you can find contact information for your local water system to request the report.
Why is My CCR Important?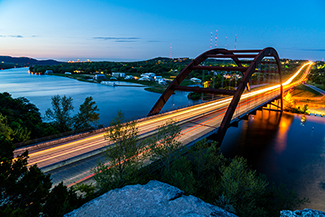 Every part of the report is important to review, including a key section which compares the level of contaminants to the allowable limits. You can also learn about the sources of your water, such as lakes, rivers, aquifers, and reservoirs. In addition, your CCR details your water system's history of regulation compliance, opportunities to contribute feedback about your water system, and how to contact your water system.
If you are concerned about the health implications of anything you found in your CCR, contact your doctor. You can also contact the EPA's Safe Drinking Water Information website, via the online form, or by phone at 1-800-426-4791.
Do Your Part
While water providers are responsible for the safety of your drinking water, you can also do your part. Check out these tips to learn how you can help keep Texas' lakes, rivers, creeks, and bays clean.