Ask Us Your Water Questions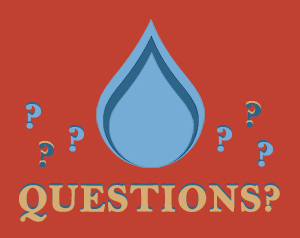 A lot of Texans are interested in conserving water. However, sometimes it's hard to know the most effective ways to save.
Ask us! Submit your questions about water conservation to Take Care of Texas and we will try to answer them in future articles. Please note that we may not be able to address all questions.