Ask Us Your Questions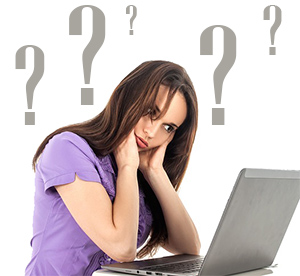 Do you have questions about conserving water and energy and reducing waste? Wondering how to get started with composting? Confused about the differences between CFL and LED bulbs?
Submit your questions to Take Care of Texas and we will try answer them in future articles. Reminder: Take Care of Texas offers information relating to water, energy, air, and waste, so please limit your questions to these topics. We may not be able to address all questions.